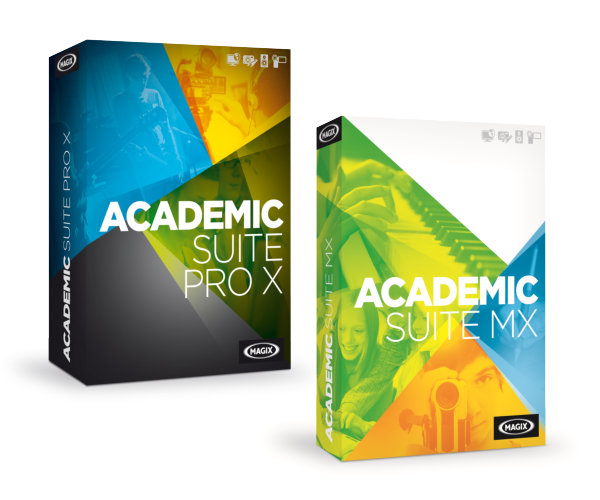 In a modern world, being digital media literate is becoming an increasingly important part of our everyday lives. The MAGIX Academic Suite MX and Pro X are packed with educational promise, giving a wide range of different tools for building and creating digital resources that are ideal for multi-media lessons.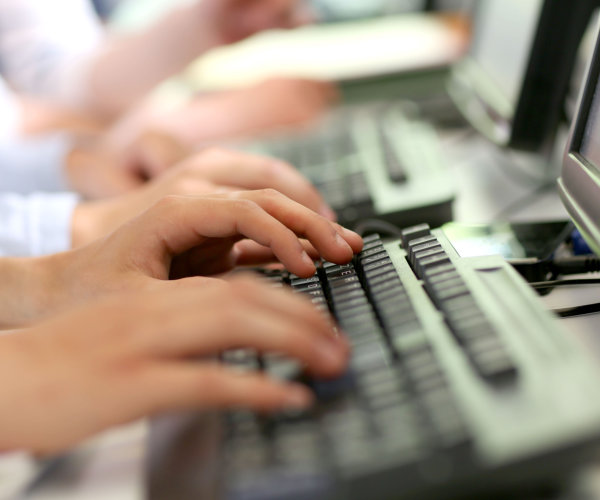 Our cloud deployment solution provides schools with a fast, affordable solution when deploying new systems and upgrading existing systems. For schools the burden of managing your own in-house solution is often very costly, time consuming and technically challenging, our portable cloud solution solves this.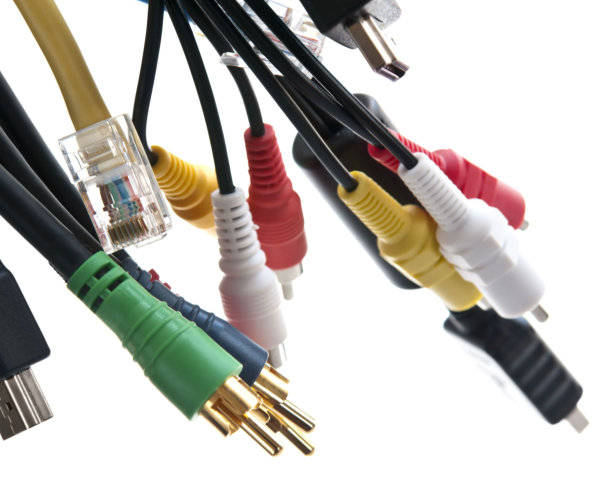 We specialise in technology for schools and build solutions where all components integrate efficiently.
Desktops, laptops, tablets, interactive displays, networking – we can help with all your technical challenges.

Local
Based in Farnham, Surrey close to the borders of Hampshire and West Sussex we are able to deliver quick and efficient local service.

Specialist
We solely supply to education customers and are specialists in supply of computers and software for use in the classroom.

Support
We're small company able to offer a personal and friendly support service. No question is too trivial, we're happy to help.
We have a keen eye for identifying and delivering innovative ICT solutions for schools. We have been a specialist partner to schools of all sizes for nearly two decades. Since our inception in 1999, our highly personal approach and deep understanding of both the classroom and the positive influence technology can bring to it has earnt us the trust of dozens of schools.
Through technology, we believe the student experience can be enriched and teaching resources and methods enhanced.
We're fully devoted to this approach, supporting the schools we work with every step of the way to realise and unlock the full potential. Importantly, we recognise that it takes time to make this possible, so we help you build on each ICT investment to ensure long-term value and co-ordinated strategy that contributes to better learning outcomes and a modern learning environment.