Since the introduction of the original Apple iPad the tablet market has exploded. Surftec is able to supply a wide range of tablet devices running on Apple iOS, Google Android or Google Chrome and Windows. Selecting the ideal tablet is no easy task, but we are able to help and advise on the pros and cons of each device and operating system. We provide ongoing support and management of your selected devices.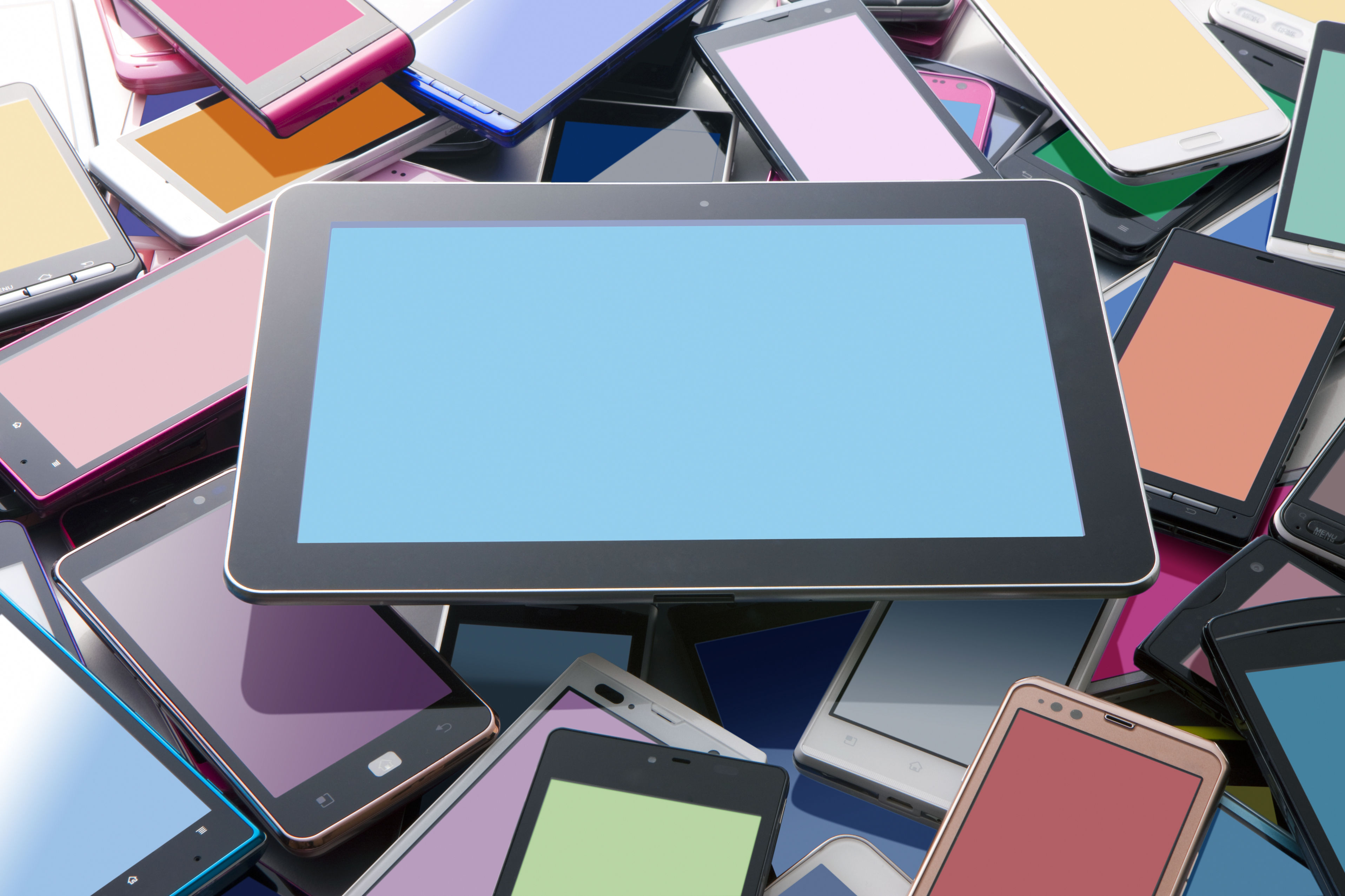 Manage BYoD within schools
Configure and support MDM
Supply and configure tablet devices from all major manufacturers
Configure existing tablets
Provide access to Windows application on all iOS, Android and ChromeBook devices
Tablet Operating Systems to choose from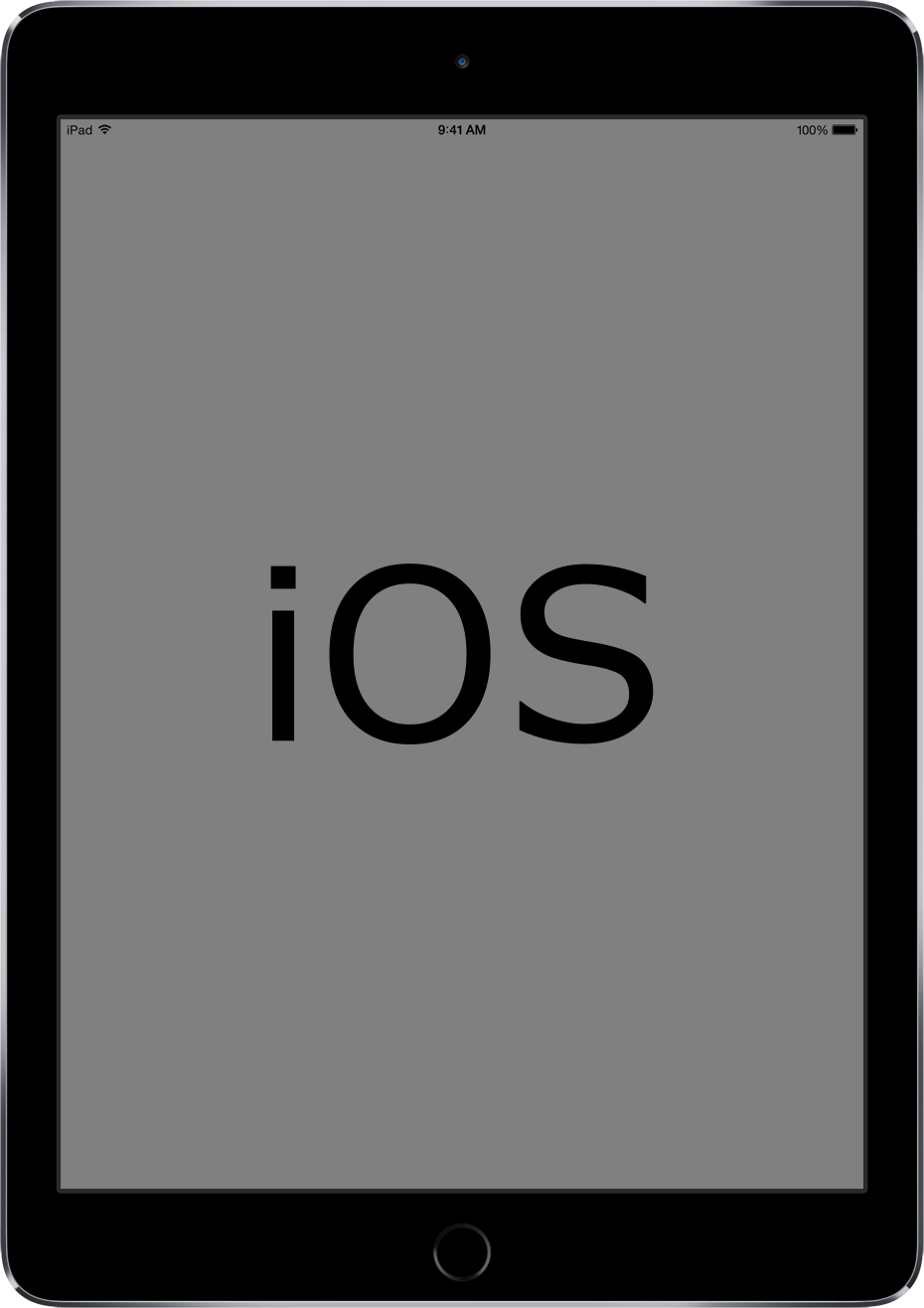 Apple iOS
The Apple iOS system is used on all their portable devices from the iPod Touch, iPhone and iPad. It was the original touch operating system to gain widespread use around the world. It also was the first to introduce the ability for guest applications to be installed from a centralised marketplace "The App Store". Being the first to market that gained wide adoption by consumers means that the Apple App Store has a head start over Google Play and Microsoft Windows Store. Apple's VPP (Volume Purchasing Program) for App Store apps is now very mature and easily managed by a schools administration. Management of iOS devices is via a number of mechanisms from iTunes for just a few devices to Apple Configurator on a MacOS computer for under 100 devices through to MacOS Server or a wide range of MDM solutions from third party suppliers to manage large quantities of iOS devices. Many MDM solutions can support more than one OS. Apple iOS is far more restrictive but it gives schools a uniform system where teaching staff can always expect a reliable platform to teach from iOS devices also easily interface with AppleTV allowing pupils to present their ideas to the classroom display such as a projector and Interactive Whiteboard.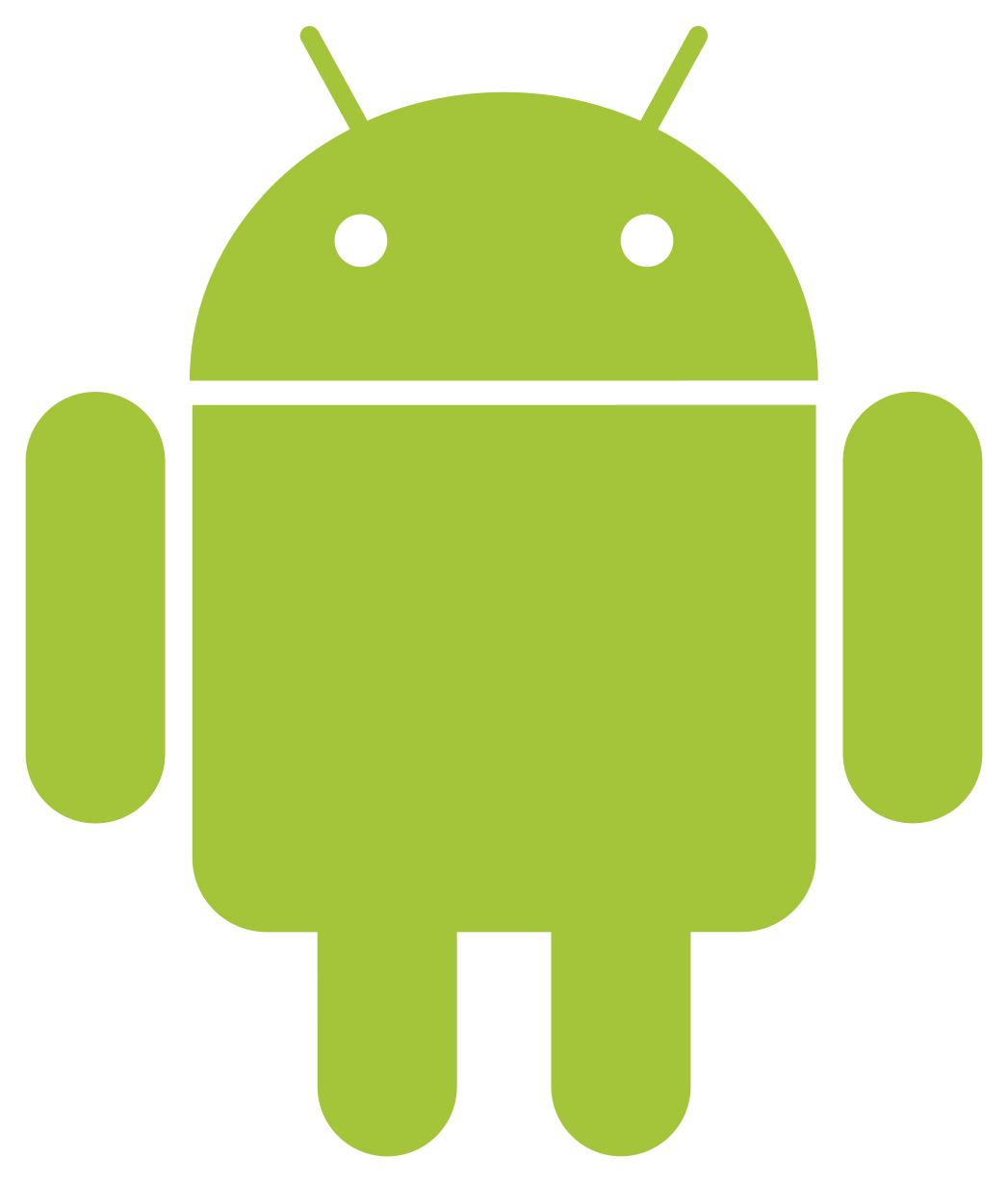 Google Android
Google Android was developed and released to answer a growing complaint from Apple's iOS where certain developers could not get their apps approved by Apple. Google offered an open platform which many preferred. Android is a far more flexible mobile touch operating system, however with that comes more risk as there is a far more relaxed approval process and as a result viruses and malware have made their way into Google Play Store. The flexibility of the operating system means it is far easier for pupils and staff to modify the device, which can cause greater support and management issues. Google Android is free, hardware manufacturers typically take the Android OS and customise it. Some go as far to create their own application stores and remove access to Google Play Store all together. One prime example of this is on some of the cheapest Amazon tablets. As a result great care needs to be taken as you may not be able to install the apps you want. The vast variety of hardware, customised versions of Android and that not all hardware can run the latest greatest versions of Android means the choice is often a daunting one. Android tablets do offer one major advantage to a school working to a tight budget, the options available for sub £100 tablets are vast, but beware you'll almost certainly be unable to run the latest version of Android and may also be limited to just a subset of the apps available in the full version of Google Play.

Google ChromeBook
To answer the complexities of Android the Google ChromeBook was launched to provide a basic operating system that embraces cloud computing and cloud management. The ChromeBook OS links in with Google Apps, provides a well supported HTML 5 browser that can make use of a wide variety of on-line HTML 5 apps as well as connectivity to Windows desktop from a Citrix Server. Google for Education provides an MDM management suite for a one off fee per device (typically £19). Google ChromeBook devices vary greatly in price but can be purchased for circa £100 each which is very attractive to education establishments wanting to introduce one device per pupil. When combined with a power of thin-client technology such as a Citrix XenApp server these devices become very powerful and affordable.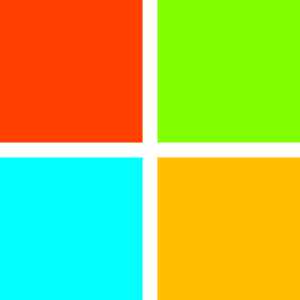 Microsoft Windows
Microsoft Tablets take a few different forms from their mobile OS which runs only apps from the Microsoft Store through to a fully functioning Microsoft Windows operating system able to run all typical Windows software. Of all the app stores Microsoft was late to the party and as a result the selection of apps is more limited however the full Windows tablets have the freedom of running all software you can run on a full size laptop or desktop PC. The Windows OS isn't designed from the ground up for touch screens however recent versions including Windows 10 have started to make improvements in this area.
ThinkPad 10
Windows 10 Tablet
Processor
Intel CherryTrail Atom x7-8700
Display
10.1″ 1920×1200 with Active pen support
Operating System
Windows 10
Windows 10 Pro
Communications
WWAN: 4G LTE + NFC (option)
Wireless: ThinkPad 2×2 AC
Bluetooth
Processor
Intel Core M5 6Y54 non vPRO
Intel Core M7 6Y75 non V-PRO
Communications
WWAN: 4G LTE (option)
Wireless: Intel 8260 AC+BT 2×2
Bluetooth
Further information required and a quotation?
Surftec operates a relaxed sales policy; we will not chase or pester you, we will not bombard you with emails or letters. We welcome you to contact us for a quotation with no obligation.