High quality displays suitable for all applications. Stay connected to your audience via the built-in wireless access point for a productive and collaborative environment.
10 point Active IR touch
Use 10 fingers at the same time
CTOUCH Easy air PC module
Ready for flexible but heavy duty power computing built directly into the display, saving clutter of cables and precious space.
Recessed mounting point for mini PC
Best service & support - up to 7 years!
Quick and Easy Installation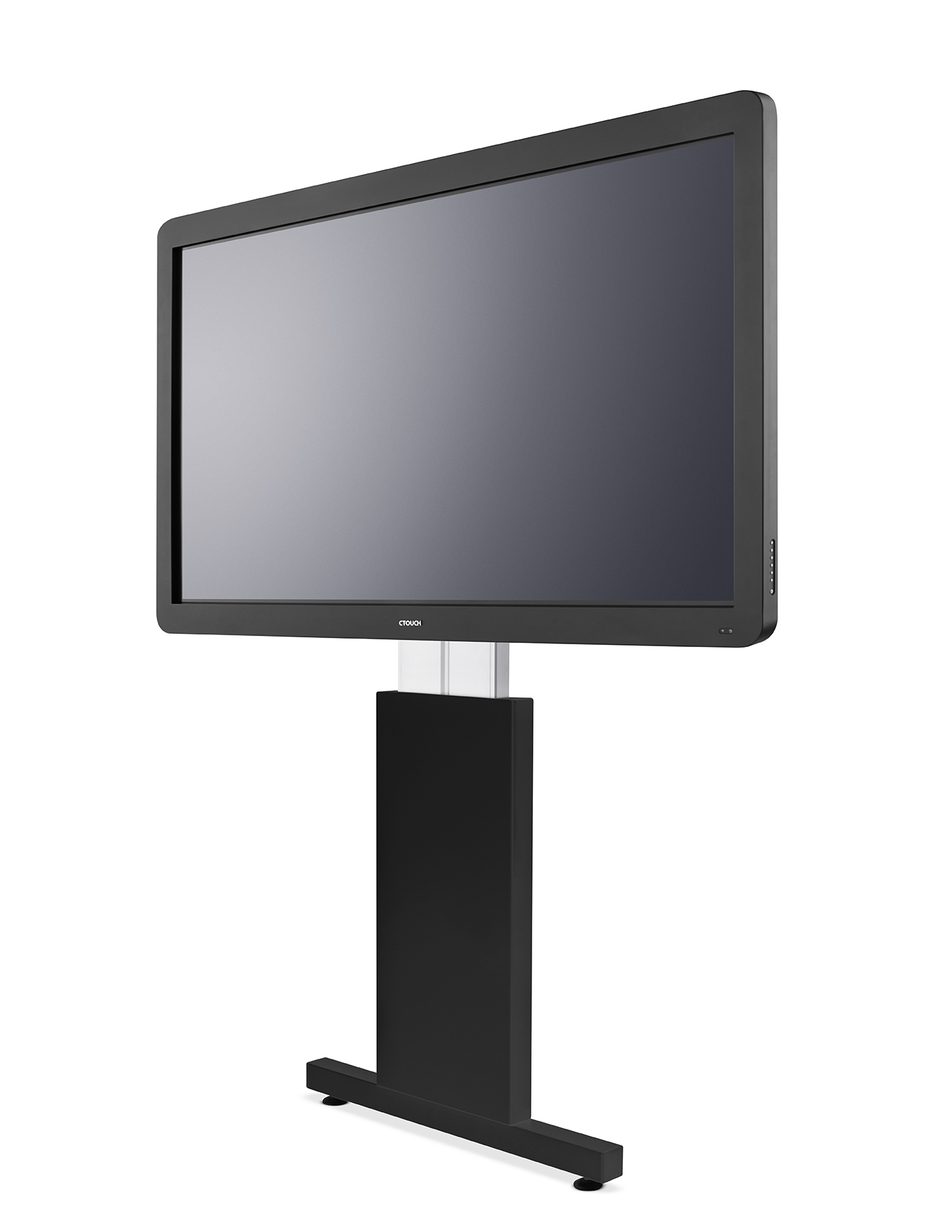 No Results Found
The page you requested could not be found. Try refining your search, or use the navigation above to locate the post.