Software should aid teaching, so our philosophy is not to only sell software but to also:
Select affordable and intuitive software tools for education.
Support its use within the curriculum, through lesson plans and associated resources.
Provide remote installation support, we assist with deployment of the products we sell.
Provide ongoing support and inspiration on ways to utilise the software.
We carefully select software vendors who align with our philosophy such as Xara, MAGIX and ESET.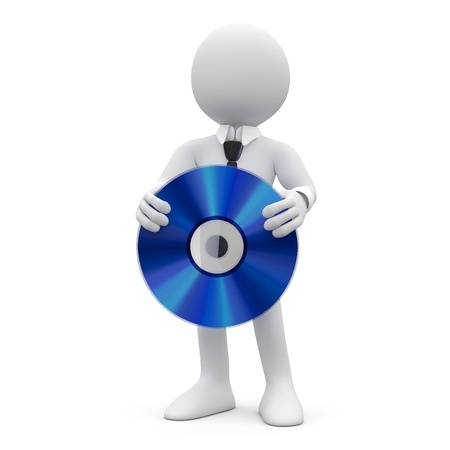 Bulk automated remote installation service.
Contact us to discuss how we can assist with the installation of the products we sell via remote support, enabling you to focus on teaching.
Graphics & Desktop Publishing
Intuitive, fast and easy to use graphics software is essential when you want to inspire creativity.
Video Editing
Video editing software that allows quick and easy compilation of content recorded by pupils supporting KS2 up to more advanced use KS3 and KS4.
Music Creation
Music creation tools which are fun to use and inspire creation.
Anti-Virus and Security
Efficient security and anti-virus protection for your system to keep data secure and computers running reliably.