Surftec is pleased to be MAGIX UK distribution partner into UK education. We supply the full range of MAGIX and XARA products.
A wide range of productive tools which provide pupils with a feature rich and easily taught set of tools for producing all types of media.
We have used XARA's (and formally Computer Concepts) products since 1991 from Impression Publisher and Artworks (now XARA Designer) for producing the earliest of Surftec's marketing and quotations. Much of the graphics and design of our web-site has been produced with the help of these products. As a result we are exceptionally pleased to partner with them to promote these excellent tools into UK education.
Their products have continued to grow with added functionality and compatiblity, whilst remaining intuitive. The range also is processor and memory efficient allowing it to operate well on the majority of curriculum systems.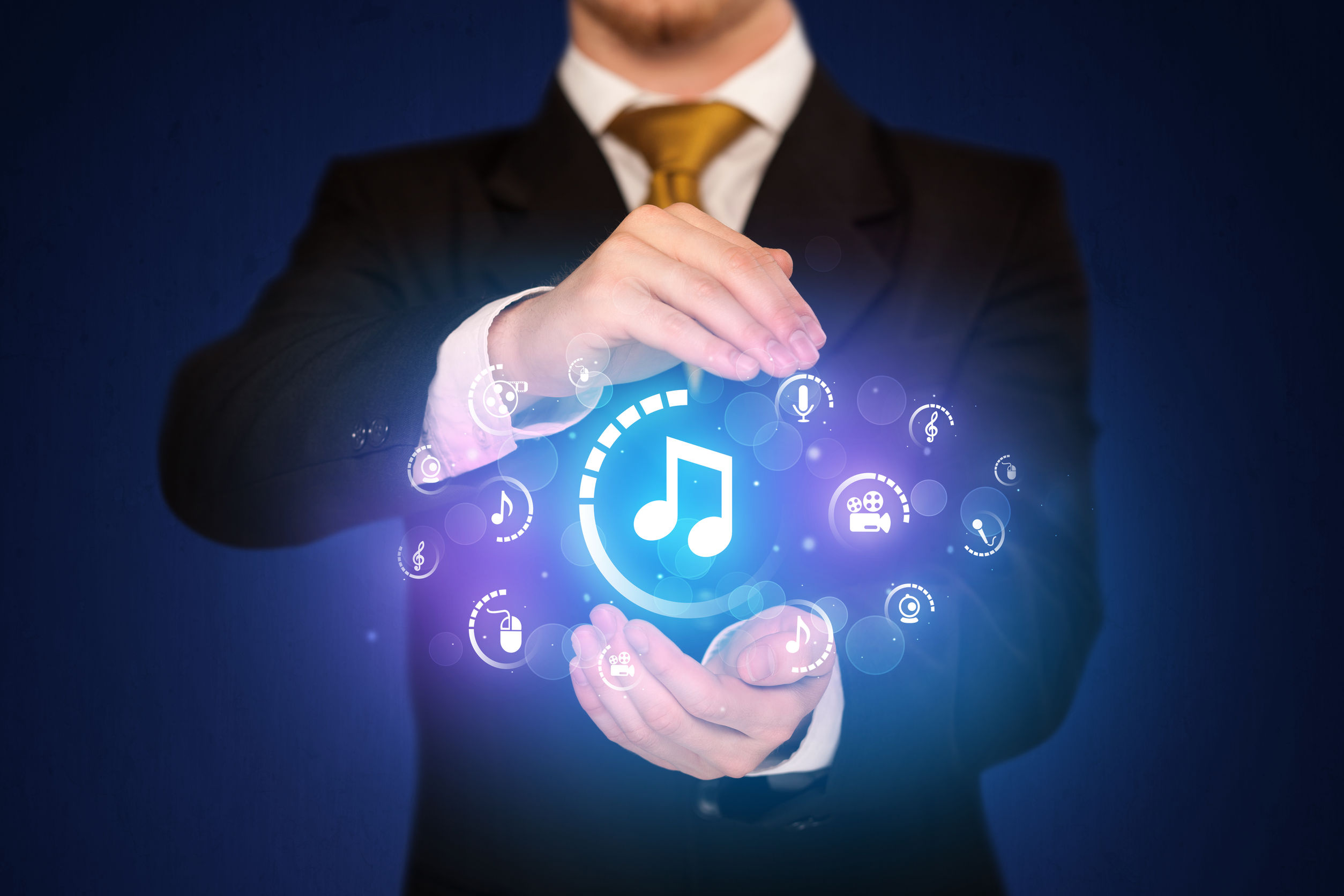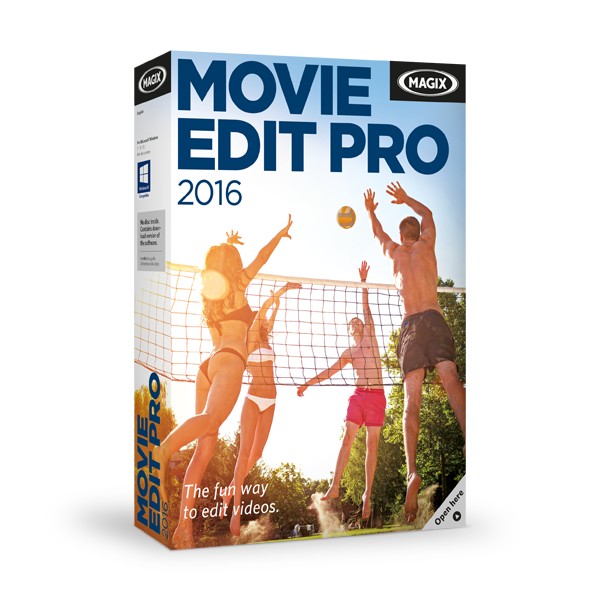 Movie Edit Pro 2016
Offers the perfect introduction to the world of video editing. Create your own movies with easy-to-use functions for video cutting, image editing and audio dubbing plus a vast selection of templates for transitions, effects and more.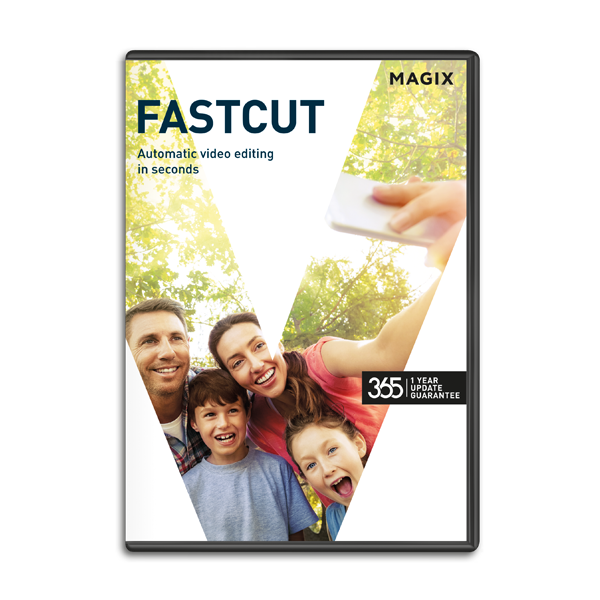 MAGIX Fastcut
With MAGIX Fastcut's versatile templates with music and powerful tools, you can transform everyday footage from video cameras, smartphones or tablets into actionpacked videos. Every template has a great song to fit the mood, whether it's adrenaline loaded, relaxed or just happy. The program automatically edits your clips to fit the music's beat.
Music Editing and Composition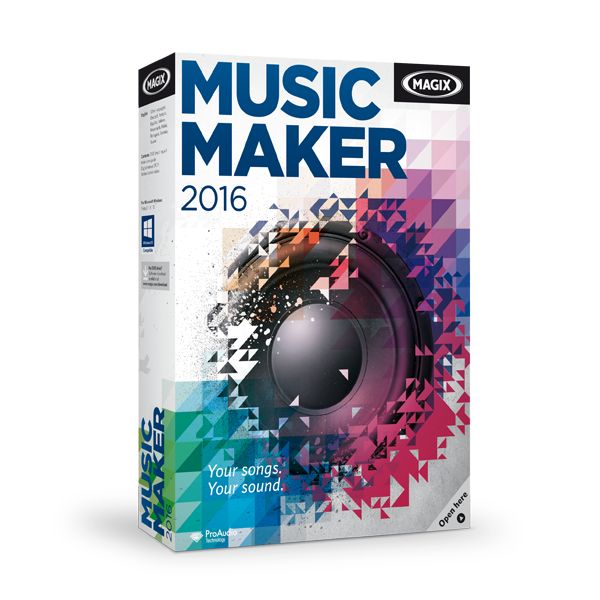 Music Maker 2016
A solid start for aspiring music producers. Thousands of loops from a vast selection of genres, virtual instruments and impressive studio effects make it easy to create your own amazing songs in a matter of minutes.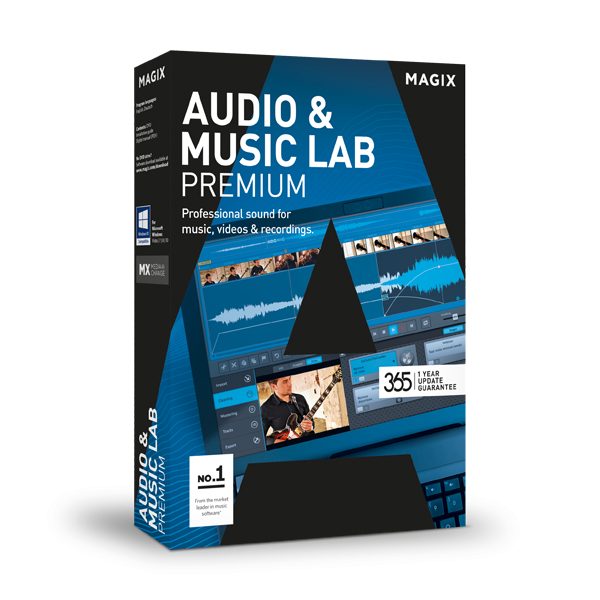 Audio & Music Lab Premium
MAGIX Audio & Music Lab Premium sets new standards in sound optimization. This audio multitool offers everything you need for professional sound in music, videos and Internet radio. A perfect combination of powerful features for digitizing, editing, converting and optimizing audio files leaves nothing to be desired.
Graphics, Photos and Web Creation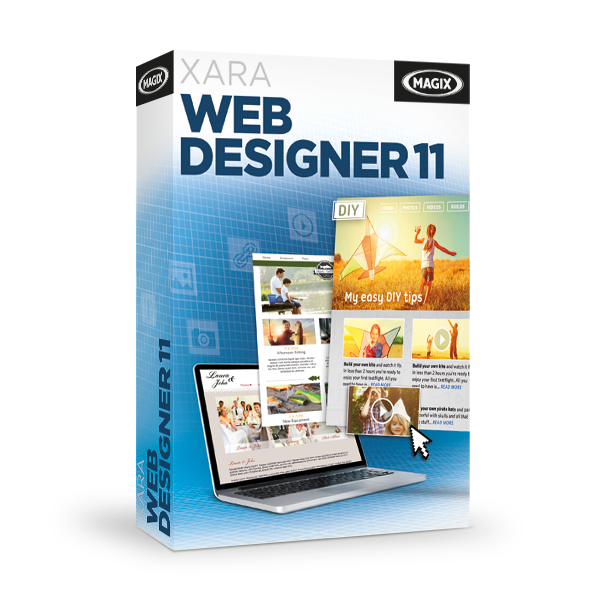 Xara Web Designer 11
Design your own websites without having to learn complicated programming skills. Simply choose a website template, customize the design any way you want and add your content.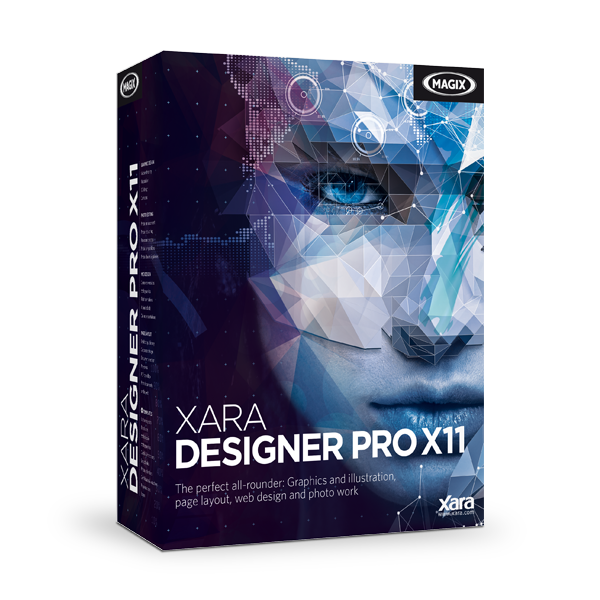 Xara Designer Pro X11
Xara Designer Pro X11 is the world's fastest and most versatile design solution. This multiaward winning program is designed specifically with the needs of professional users in mind and combines all of the highperformance features you need for advanced design. A wide range of powerful features and the world's fastest vector engine guarantee maximum efficiency at every stage of your workflow.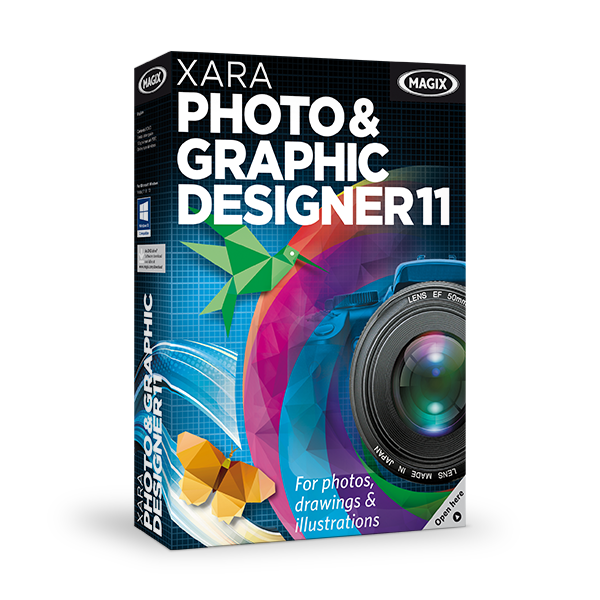 Xara Photo & Graphic Designer 11
Edit images with creative filters and effects or design your own graphics. The program offers the right format for all of your creations: e.g. school newspapers, websites or presentations.
Academic Software Bundles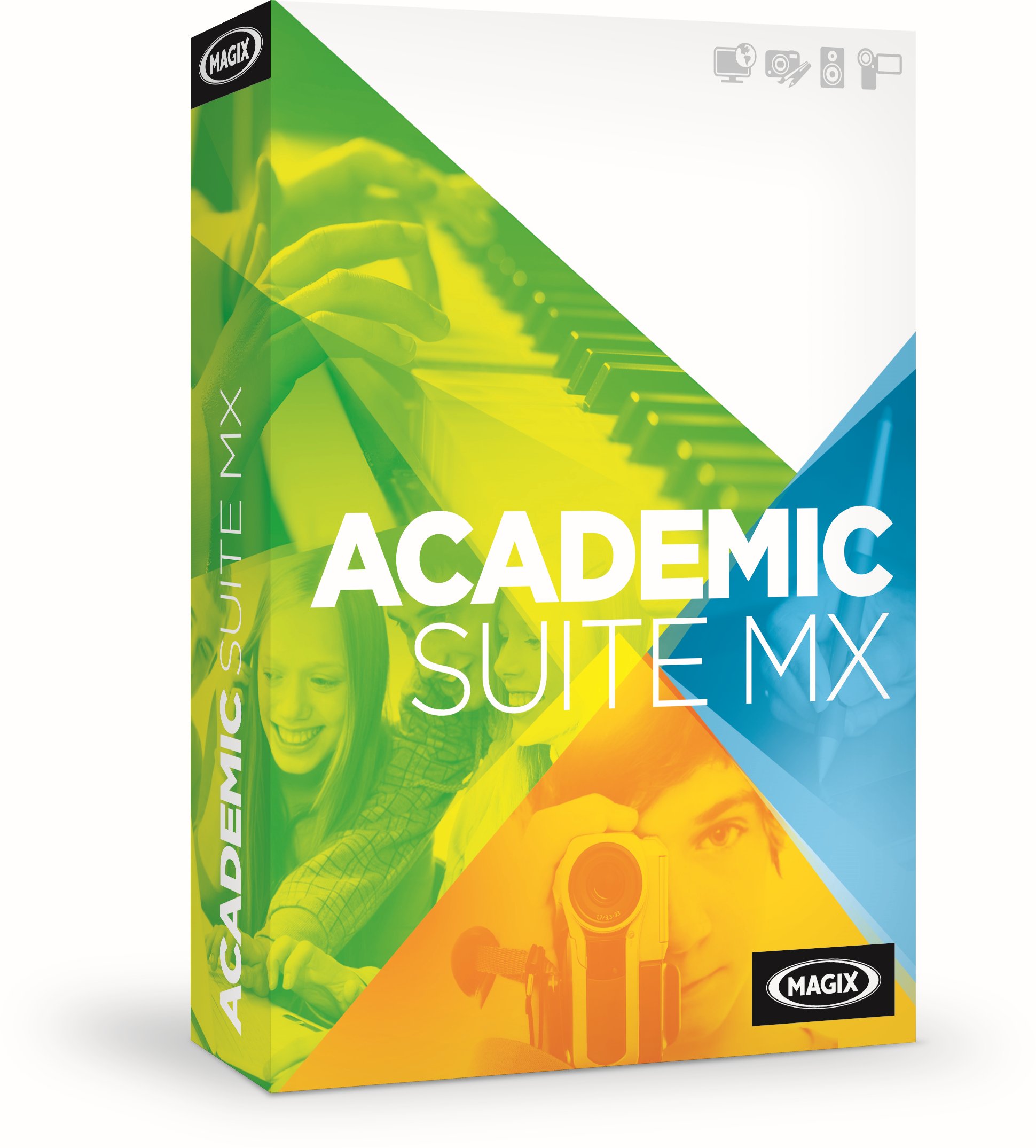 Academic Suite MX
The complete package for digital media editing in the classroom: Academic Suite MX makes user friendly image, video, music and website design possible. The wide range of creative templates for sounds, effects, video sequences, DVD menus and websites gives students a platform to be creative and have fun with multimedia technology. The new Academic Suite MX provides teachers with the perfect tool for designing interesting lessons and offers students a successful way to get started in the multimedia world. Students quickly learn to create their own media products and have fun doing so. Even when pressed for time it's possible to achieve professional results.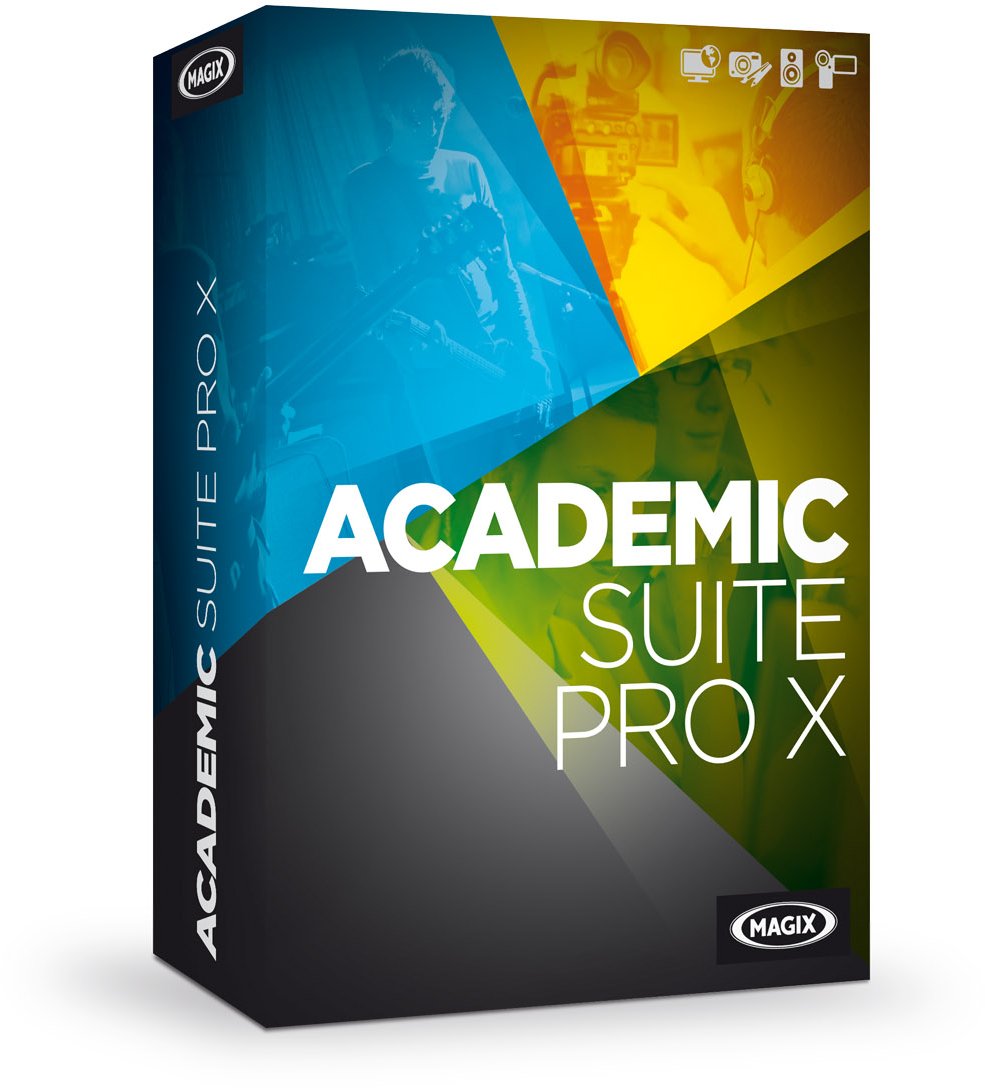 Academic Suite Pro X
The complete package for digital media editing: The Academic Suite Pro X makes user friendly image, video, music and website design possible. So many features packed into one offer that you won't find anywhere in this price range. The intuitive nature of the individual programs makes it possible to achieve professional results, even under time constraints. Whether designing websites for presenting scientific test results, Campus TV or for making audio and video projects – add another dimension to your lessons and help prepare students for their professional lives.