We pride ourselves on the network installation services we carry out. Our engineers are fully qualified and highly experienced meaning all cable infrastructure is put in correctly, without faults and neatly.
We solely deal with education, our engineers happy to work outside of term time, out of school hours and weekends when required. During the school day they are experienced in working safely around children and arranging safe working at all times.
Call today for free telephone consultancy
We're always happy to discuss your ideas and provide advise without charge. Give us a call today!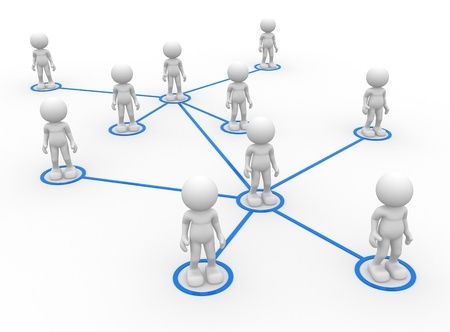 CAT 5e/6 Cable Installation
Need a single new point, or an entire classroom or building networked?
We can assist with your network requirements quickly when an extra point is required at short notice through to working with architects, building contractors, electricians in ensuring large scale network deployments are not only done correctly but point locations are ideally situated to ensure your installation doesn't end up looking like a tangle of cables.
OM4 Fibre supporting up to 10Gbps
We can assist you with upgrading your network infrastructure with new OM4 fibre links capable of up to 10Gbps throughput.
Fibre links are more suited to a schools network backbone, with ideally a single fibre running from the core network out to each remote cabinet.
We can install 4, 8, 16 and even 32 core fibres which provides your school with future expansion possibilities.
Testing and Diagnostics
Suffering from computers disconnecting from the network? Slow performance? Intermittent faults?
Sadly many networks are installed by other trades such as electricians where it is not their area of expertise. Often they purchase modules and patch panels from electrical wholesale which in our experience can be unreliable. We've seen all sorts of horrors. Despite what many people believe, networking installed by inexperienced engineers can cause a whole host of problems.
We often undertake audits of cable installations, testing, inspections and when possible resolution of simple faults then and there. Our engineers will then produce a report and we will work with you to find a solution and implement it quickly and therefore bringing your network woes to a swift end.