An experienced engineer coming on-site either as an ad-hoc requirement or as part of a regular support visit can be a real assistance to a schools own ICT staff.
Provide technical assistance on complex tasks.
Install new software and hardware.
Give extra training and support to schools staff.
Monitor systems, confirm servers are healthy, backups are running and security is operating correctly.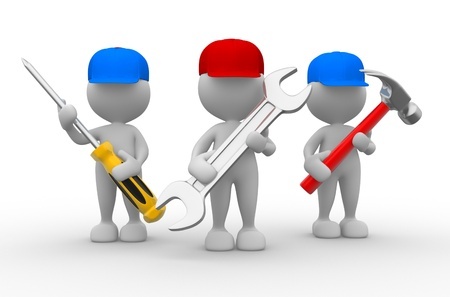 Quality or Quantity?
In recent times schools have enjoyed having regular technical help come on-site to assist with their growing ICT systems. However should a school be thinking about quality or quantity when it comes to how much help is brought in by external suppliers?
The initial specification of software and hardware then installation and configuration will determine how reliable that system will be and in turn determine how much additional support will be required.
Employing a basic technician one day a week can often be a more costly exercise over employing an advanced computer engineer for a few hours every month. It is better not to have any problems in the first place than having someone frequently needing to tweak things every week in order to keep things running.
Surftec offers quality, our on-site support contracts are based on an advanced and experienced computer engineer attending to your network, investigating the root causes of faults and resolving those rather than patching the symptoms.
Technician vs Engineer
Technicians have a basic understanding of computers, networking and configuration. Many ICT suppliers employ trainee engineers and place them into one day a week school placements where they learn on the job, relying on Google to research problems and find fixes.
Such trainee engineers don't gain experience easily as they're often isolated to a small number of networks and therefore don't get exposed to installation work or see differing installation techniques.
Engineers however have a deeper understanding, are able to write scripts, install servers and configure software. A detailed understanding of network protocols, DNS and routing.
If a server is malfunctioning or poorly configured an engineer is able to reinstall or reconfigure that server, resolving the core issue. A technician will reboot it, time and time again.