Using advanced tools our remote support allows us easy access to Windows and Mac OS systems. Our support tools are able to work through even the most restrictive county LEA firewalls.
For regular customers we can install a silent remote support module, then as required we are able to connect in without any more complexity than the end user logging into their machine or us logging in as an administrative user.
For new customers or ad-hoc support we provide a link and 9 digit code. The end user agrees to a licence agreement and clicks run on a small software download. We then have control. Once finished all software installed is automatically removed.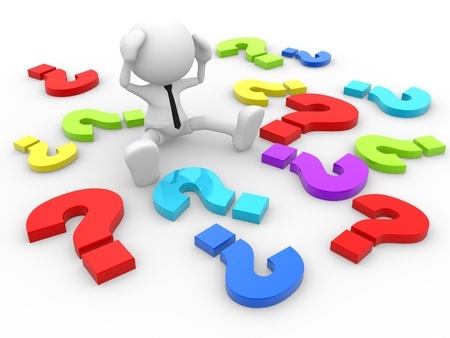 Request Remote Support
Following this link will send us a remote assistance request, we will respond as quickly as possible.
Download Tool
Please download and run the attached app. We will provide you with a support key to enter.
How our remote support works:
A small piece of software is downloaded and installed on your computer. This automatically removes itself when we disconnect unless you request we retain management access to your system as part of a wider remote support contract.
We cannot connect in without knowing your password. You must be present to login for us, or approve our access.
All sessions are recorded, allowing us to fully audit all work carried out and handle any security concerns should they occur. Recordings are held for 90 days.
Remote support without an existing contract is charged at £60 per hour or part hour charged in 15 minute intervals.
Please call us to arrange a suitable time. If you make a request without calling we will be notified by text message and email, it may take a while before we can connect.
Schools supported by Surftec often purchase in remote support time in advance as part of their existing service contract.