Our favourite support is to help someone trying to achieve a task, be it transferring data between two systems to how to format a word document in a specific way.
Often however it is more technically involved and we handle those jobs with ease. We utilise GoToAssist that allows us to connect into a customers computer remotely. Easily set-up and works through almost all firewalls with ease. Simply follow a link, click run and accept our remote access request.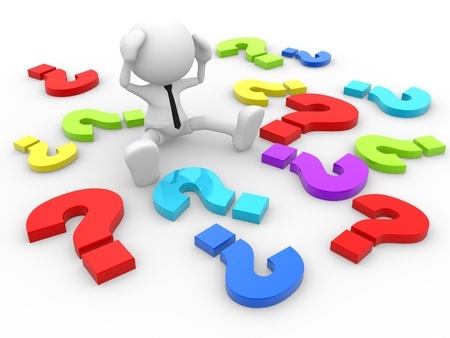 We connect into your computer remotely, identify and resolve any problems. Quick and hassle free.
Call
Give us a call. We're happy to help with general usage how do I questions to deep technical problems.
eMail
Feel free to eMail us with your questions. We look forward to hearing from you,
Support is available by:
eMail: support@surftec.com
Phone: 01428 608121 option 2
Remote Support: Request Support
If initiating a support request without contacting us first please note we are informed by both eMail and text message. Please allow 5 minutes for us to connect. If unable to we will make contact with you via email as quickly as possible.